Happy Friday CWSES families! We hope you had a lovely Thanksgiving break! This is a courtesy reminder that our Friday school schedule has returned to FULL DAY FRIDAY. Our dismissal is once again 3:40 pm beginning today. Have a wonderful weekend!

A reminder that Jefferson County Schools has returned to a regular schedule for Fridays. That means that today, Dec. 3, 2021, is a full day of school for all students. Thank you for supporting our staff!
https://jcswv.org/page/sustaining-excellence-update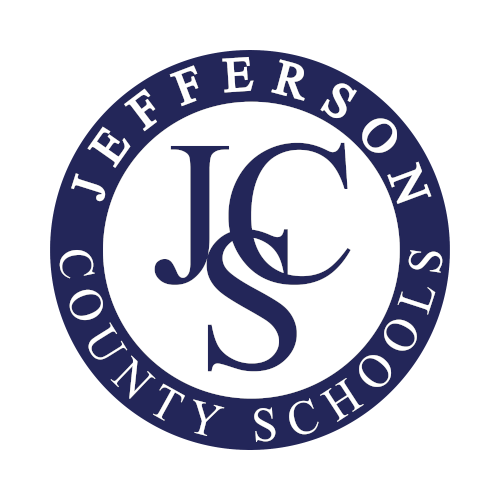 Dear C.W. Shipley Elementary families, Please remember that school is closed on Thursday, 11/11, in honor of Veterans Day, and the half-day on Friday, 11/12, is a remote learning day. Our child nutrition services will continue Friday, with food packs available for pickup from 8:30am-9:30am.

Elementary School families may be interested in the following Public Service Announcement regarding a COVID-19 vaccination opportunity for children from 5-11 years old. For Questions regarding the clinics, please call the Jefferson County Health Department at 304-728-8416. COVID-19 vaccinations are NOT required for school attendance.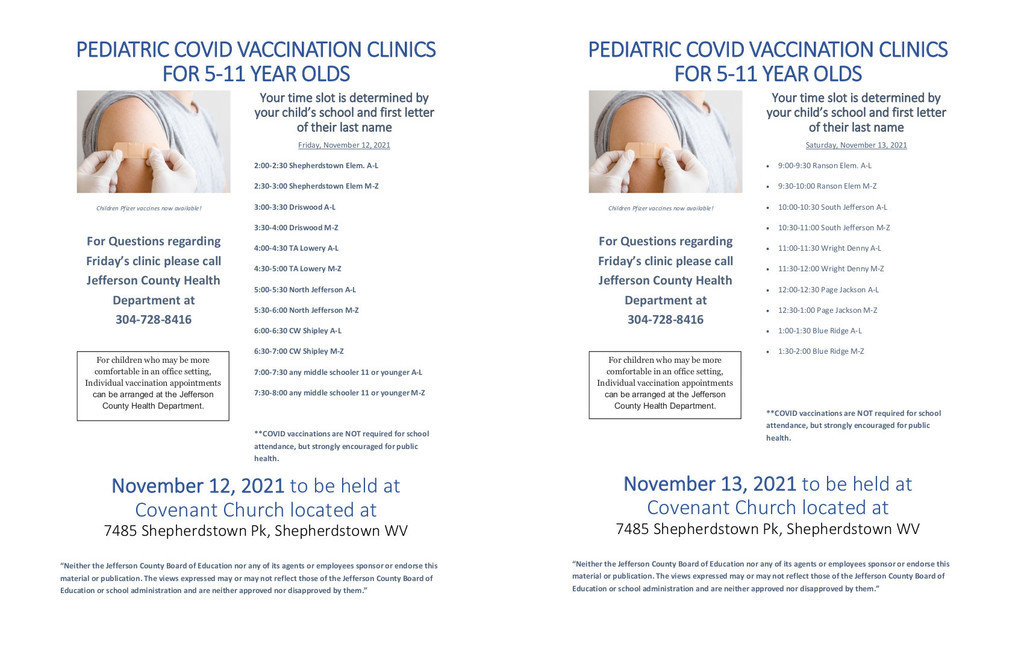 Bee Safe! Bee Kind! Bee Drug Free! Celebrate Red Ribbon week by wearing red on Wednesday, Oct 27!
Dismissal on the early release Friday's will be at 12:40 (3 hours earlier than the normal 3:40 time). Many thanks to our community for the overwhelming support and understanding as we navigate these times.

Staffing shortages are impacting school systems across the country. For Jefferson County Schools (JCS), the shortages have significantly affected our staff time to complete critical behind-the-scenes work that goes into sustaining excellence in teaching and learning. Beginning October 15th, Jefferson County Schools will dismiss students 1/2 day every Friday. Staff will spend 3 hours completing all non-student supervision work (planning, SAT/IEP meetings, creating instructional materials, deep cleaning, etc). A full explanation of the factors leading to this change and expectations for staff in using this time can be found in the "Sustaining Excellence Plan" on the JCS website
https://5il.co/101uz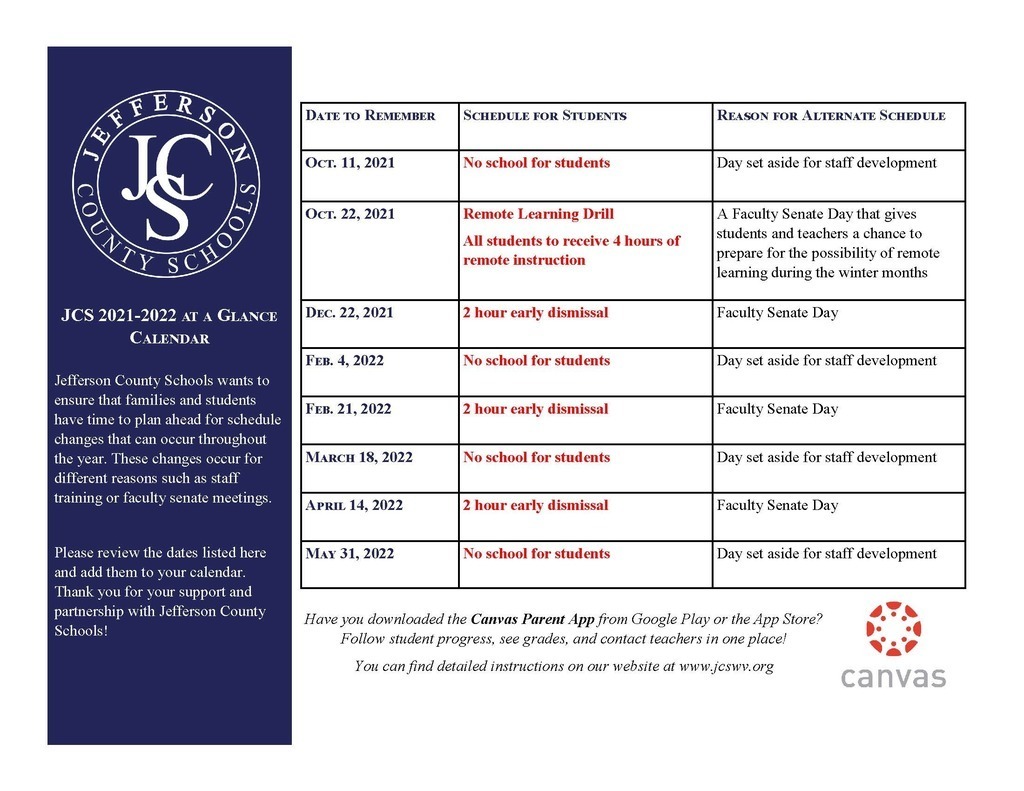 Reminder: Parents, please remember to sign up for the new Jefferson County Schools App to get up to the minute news. ALSO, our new CANVAS platform is up and running! Parent info went home with students last week on how to log on to see your child's progress! :)

We will always remember 9-11-2001 so our students never forget.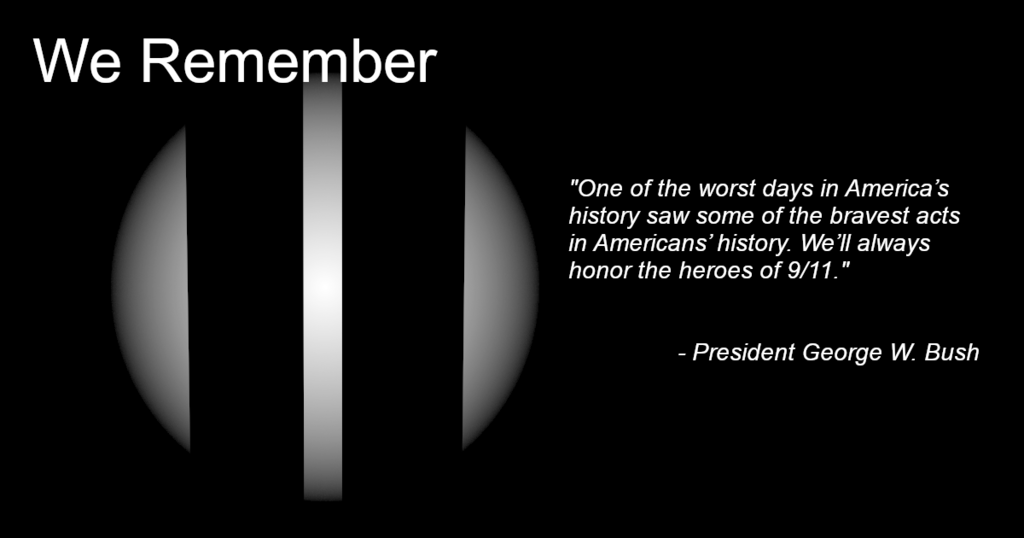 Good morning, CWS Families! Due to the impending weather on Wednesday from these tropical storms, we will POSTPONE our Open House on Wed., Sept 1. It has been reset for Wed., Sept 8. Info coming home today with all students. Thank you for your understanding. :)

Thanks to Appalachian Storyteller Adam Booth, who visited the JCS Summer Experience Tuesday. He spoke to students and staff about our wild and wonderful state and region!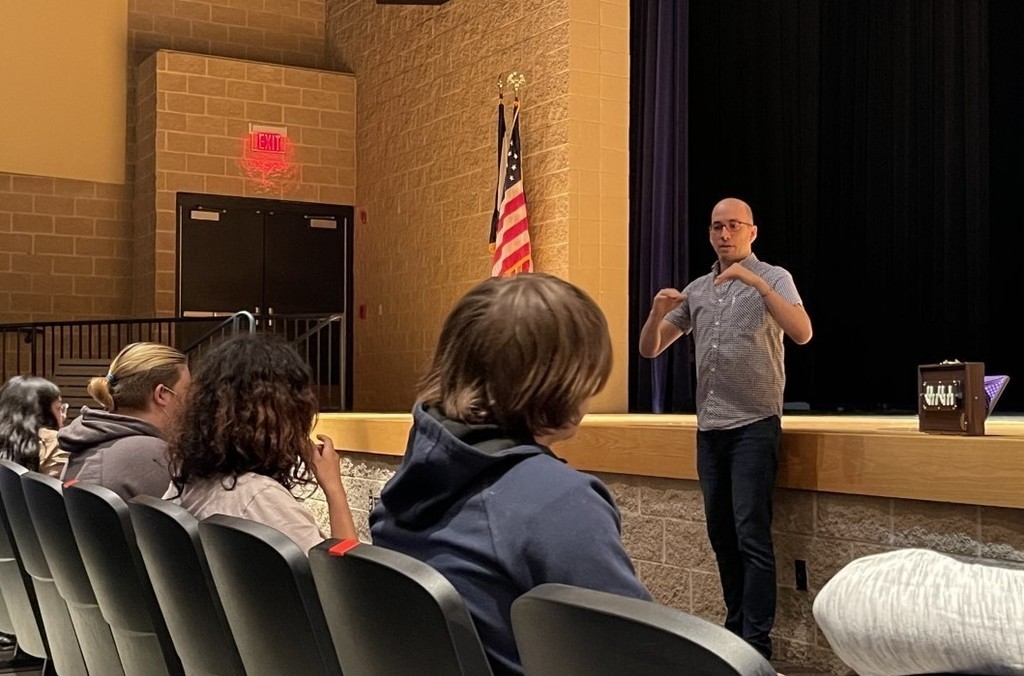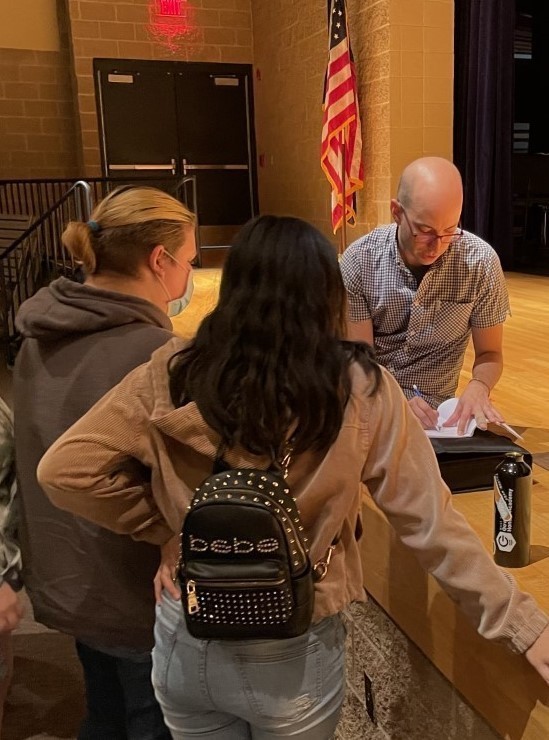 Our students are harnessing the sun during the JCS Summer Experience! It is a delicious way to end the final week of this wonderful summer program! Thank you to our amazing staff for their hard work engaging kids!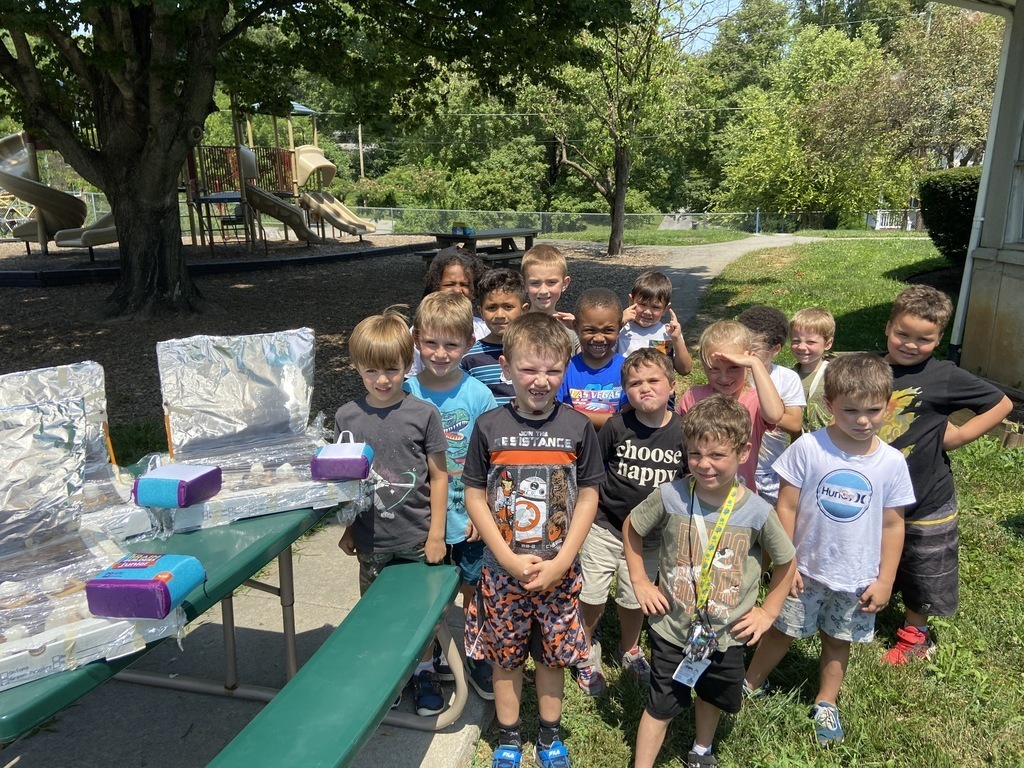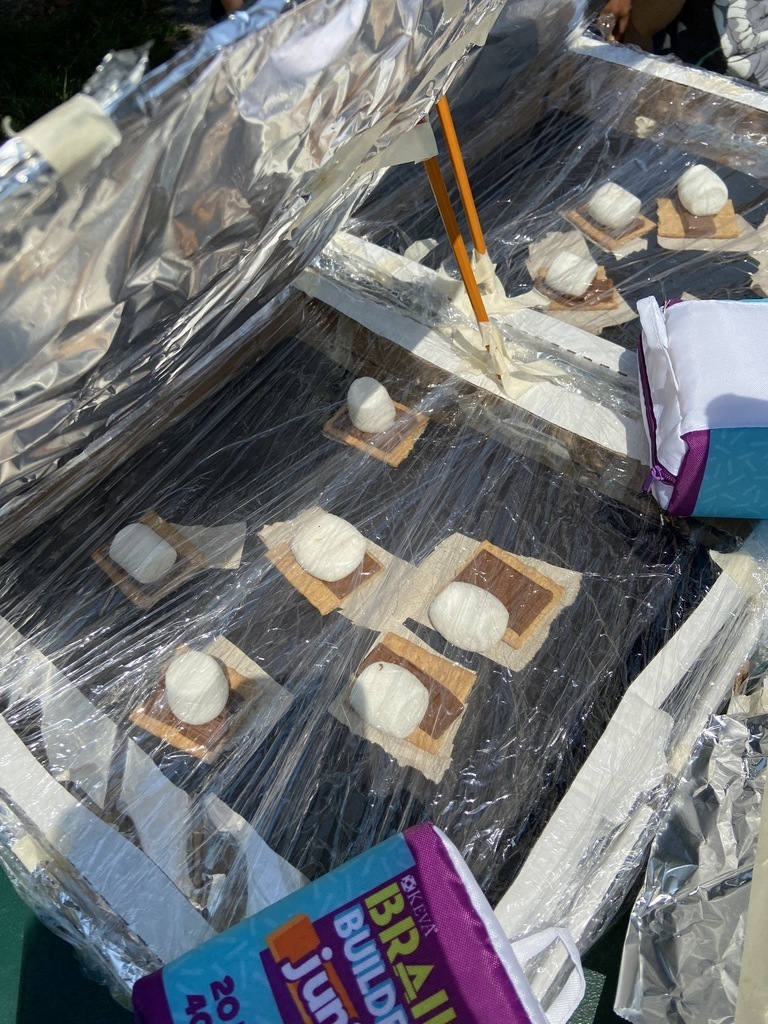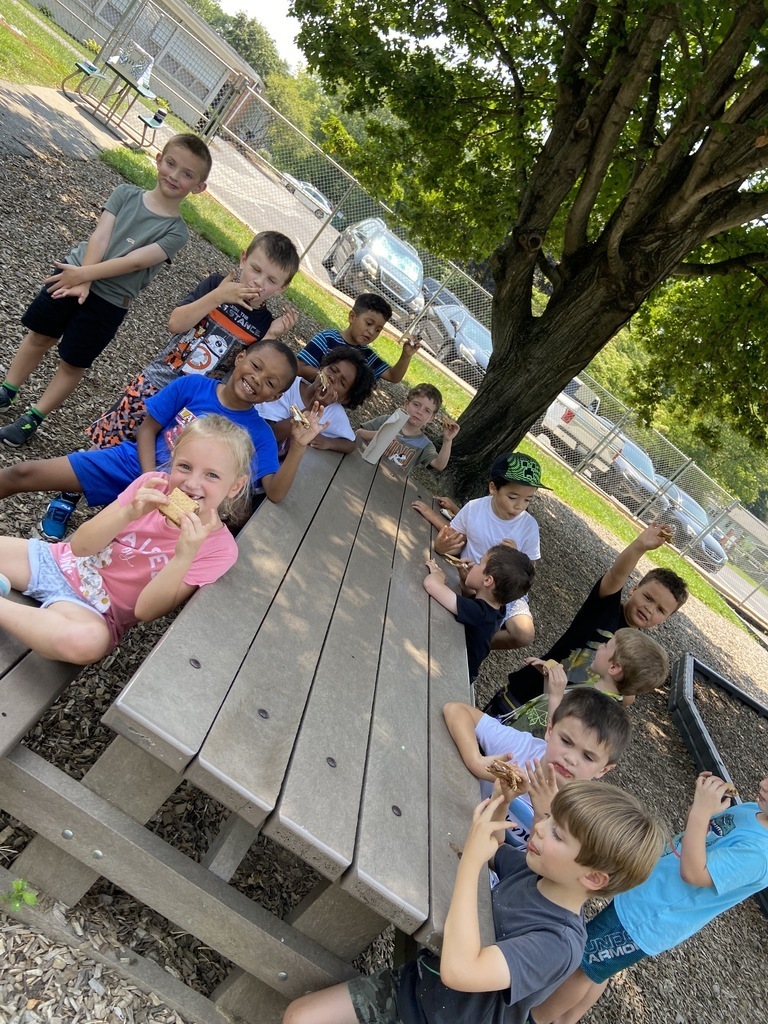 JCS Summer Experience Middle school students got a chance to learn with Sergeant Conway and K-9 Bandit from the Jefferson County Sheriff's Department on Wednesday. We really appreciate them stepping up to help make this a great summer for kids!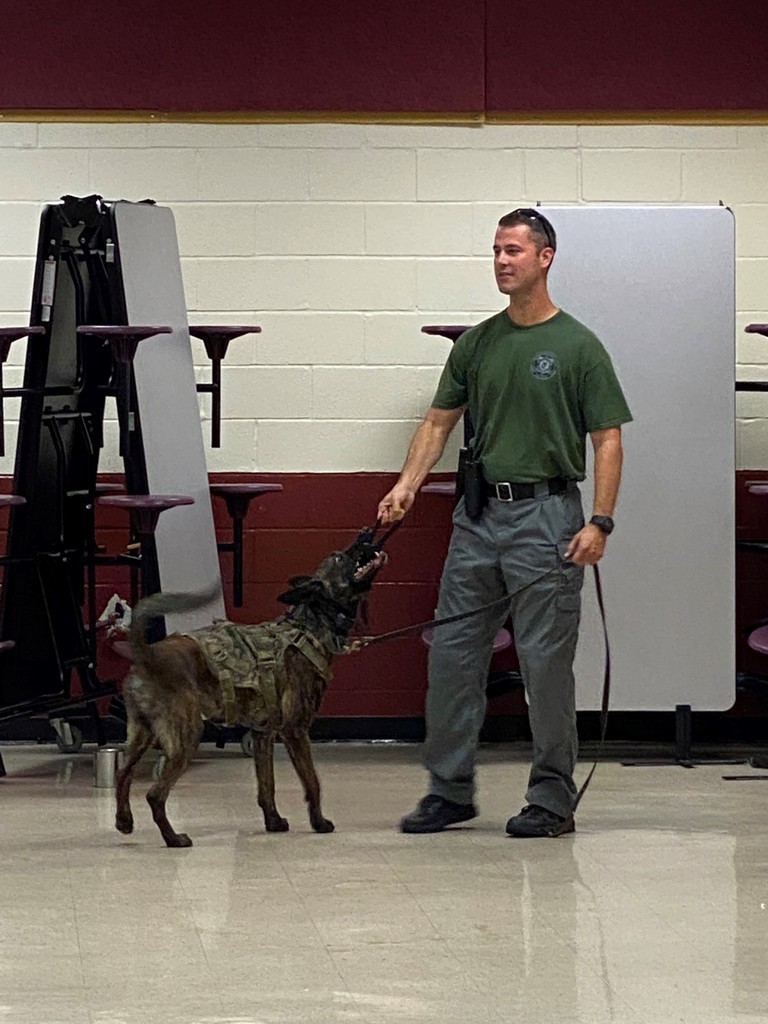 Congratulations to our own Transportation Supervisor, Heather Pindell! She has just been named as one of the 10 finalists for the 2021-2022 West Virginia School Service Personnel of the Year! Heather goes above and beyond for students and her co-workers. Join us in celebrating this recognition!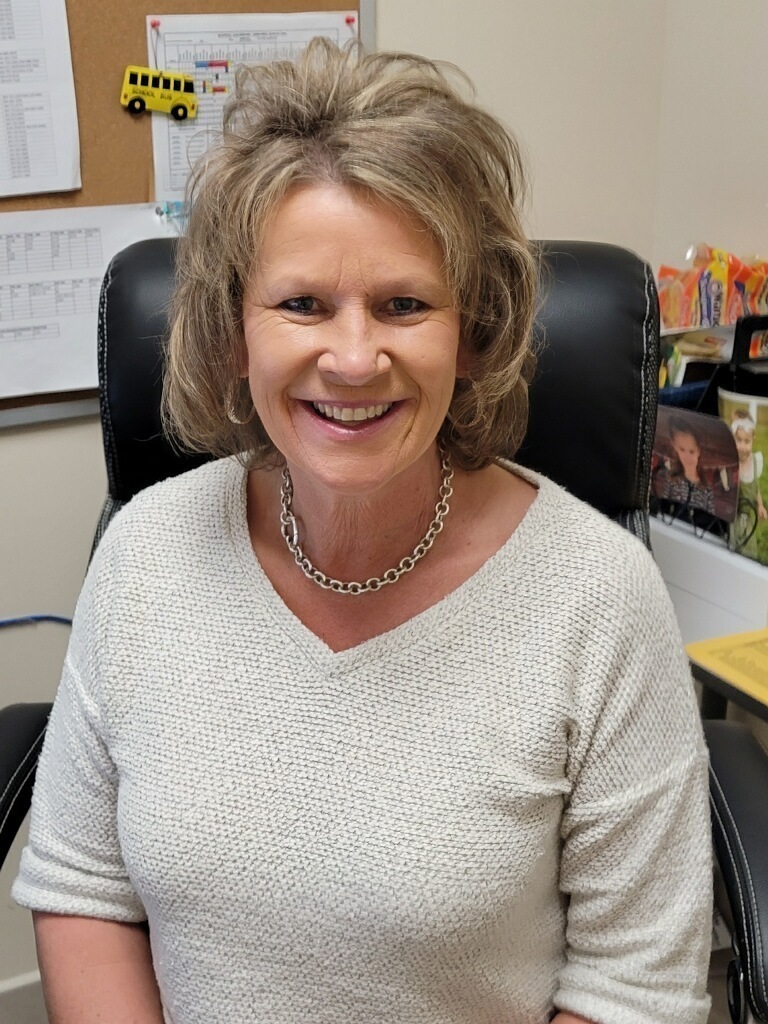 Happy Summer Ranger Raccoon families! We hope you are enjoying your time off! Just a reminder to please sign up for the NEW (!) JCS App and select CW Shipley for your notifications (in settings)!! See the homepage of JCS for the free download!... or click here:
https://jcswv.org/page/communications

Look for the brand new JCSWV App for Android and iPhone! It's everything Jefferson County Schools at your fingertips!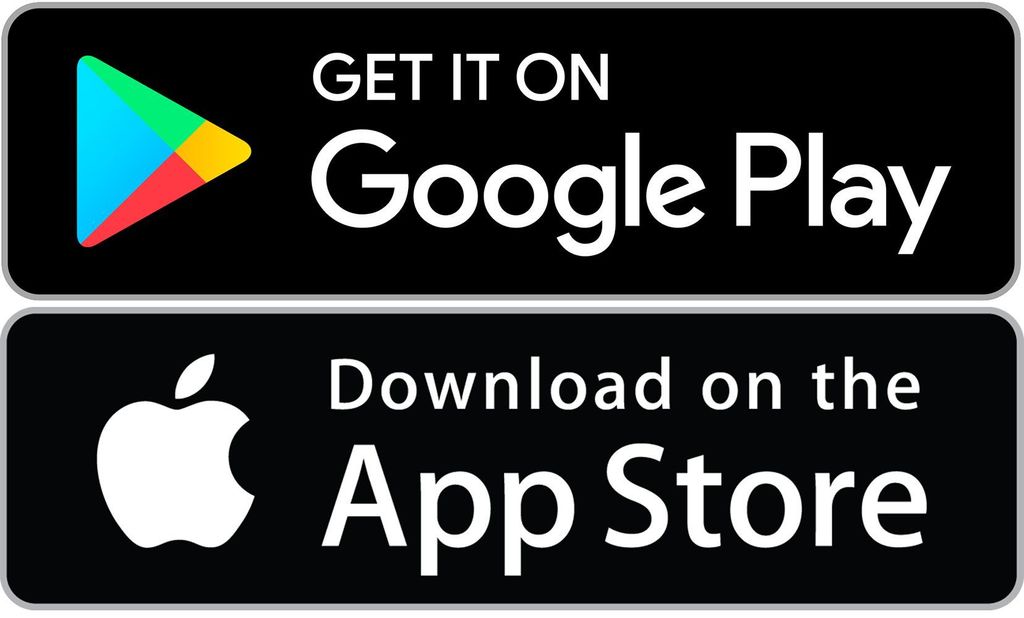 Have a wonderful summer, Students and Staff! See you in August!