✨ We're so excited to open our doors for the start of another school year! A big shoutout to our teachers and staff for working hard to prepare for a great year. Be sure to check out all the fun first-day photos from throughout the district in our "Back to School: 2022-2023" photo album on the JCS Facebook page. Welcome back, JCS! 🎉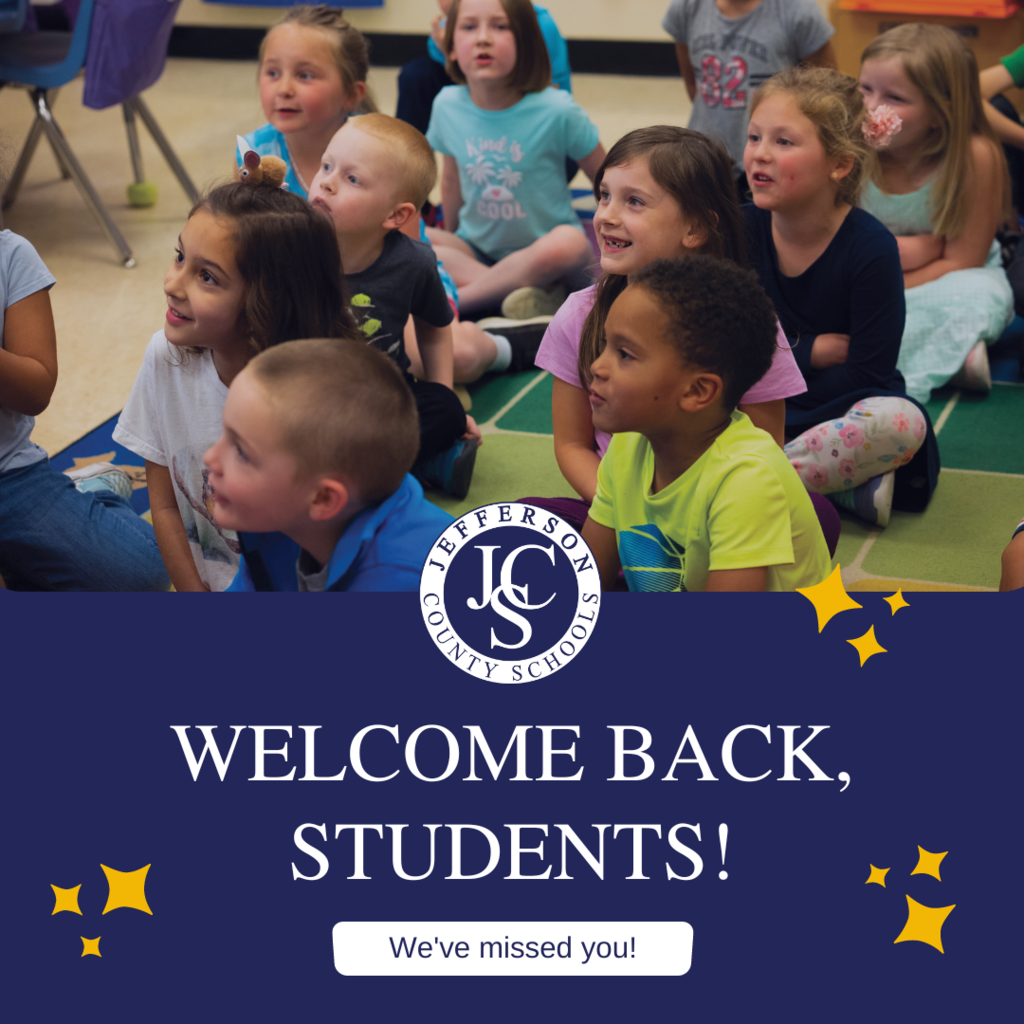 Welcome back, C.W. Shipley families!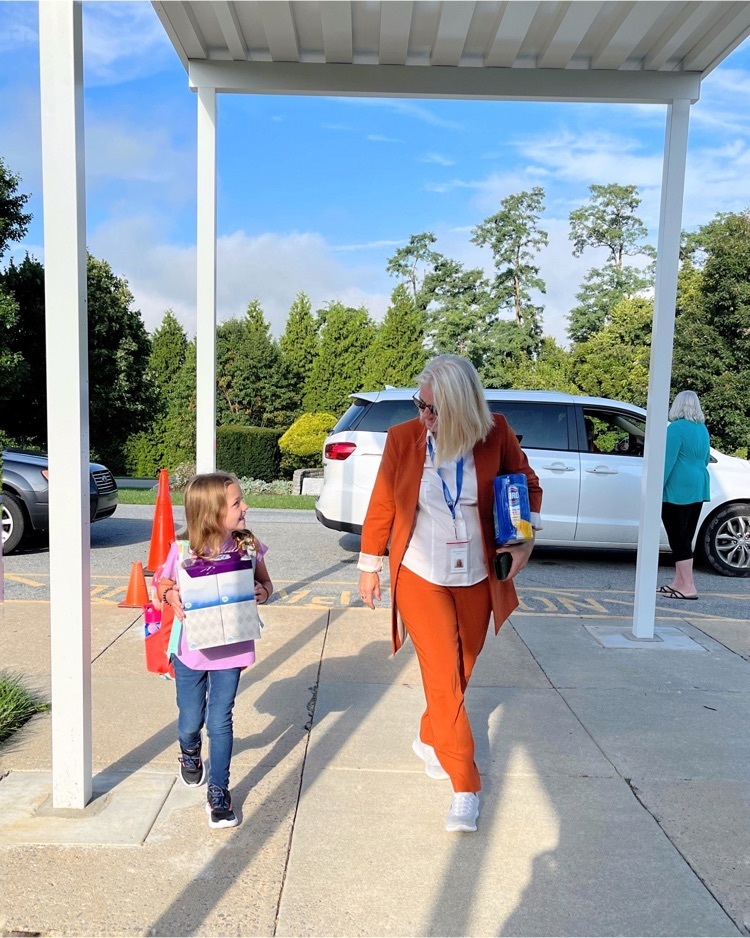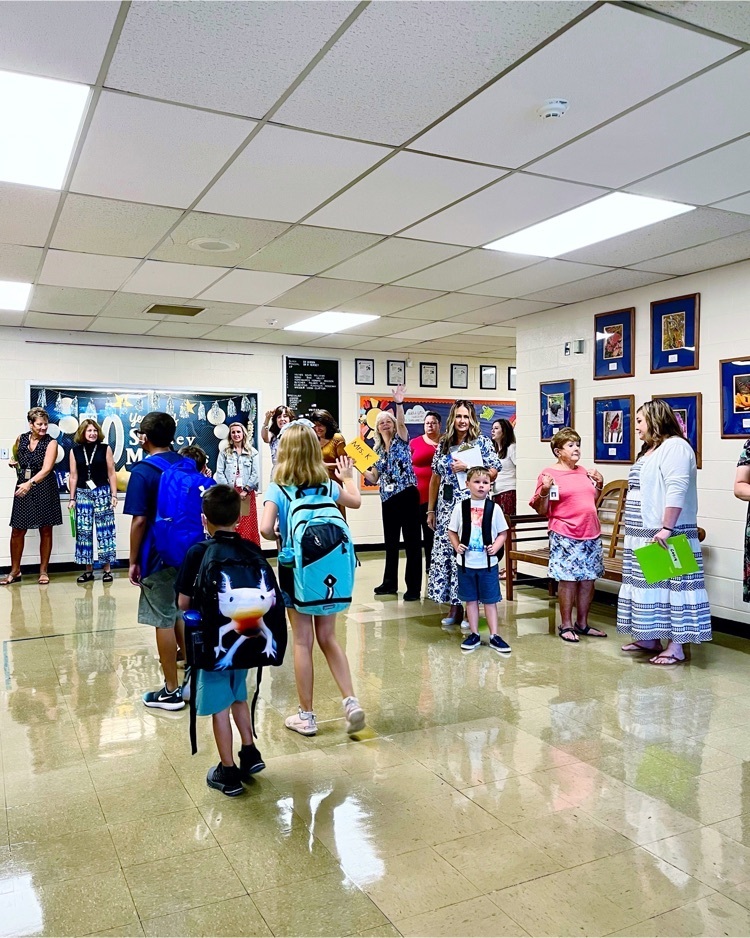 CWS Families! We're excited to welcome our students back on Monday. Please see the breakfast and lunch menus for August. Have a great weekend and see everyone Monday!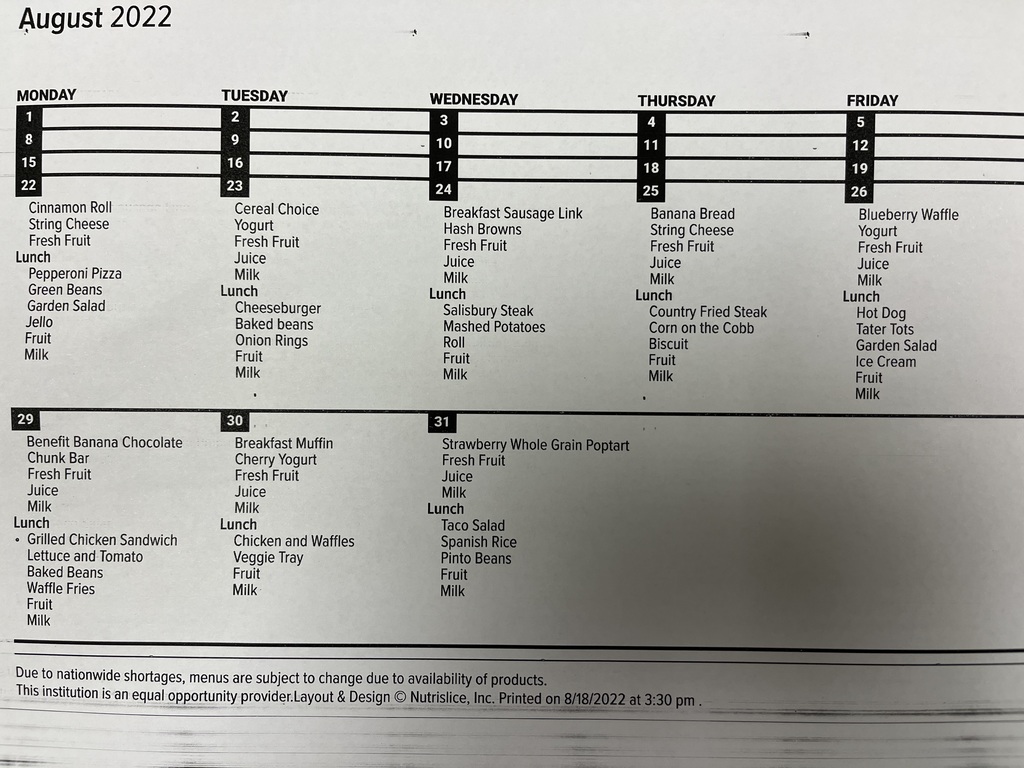 The start of a new school year means sharing the road. Please keep the following safety tips in mind when buses start rolling on Monday: ⚠️ Be alert and watch for children, especially near schools, bus stops, school buses, and school parking lots. ⚠️ Motorists are required to stop when approaching a school bus that is stopped with its red lights flashing and STOP arms extended. NEVER pass a bus from behind when it is stopped to board or offload children. ⚠️ Be especially careful when children are present in school zones and residential areas. ⚠️ Pay extra attention to lower speed limits in school zones. ⚠️ Watch for and obey signals from school crossing guards. ⚠️Only drive or park in authorized areas to drop off or pick up children at school. We can't wait to see you on Monday!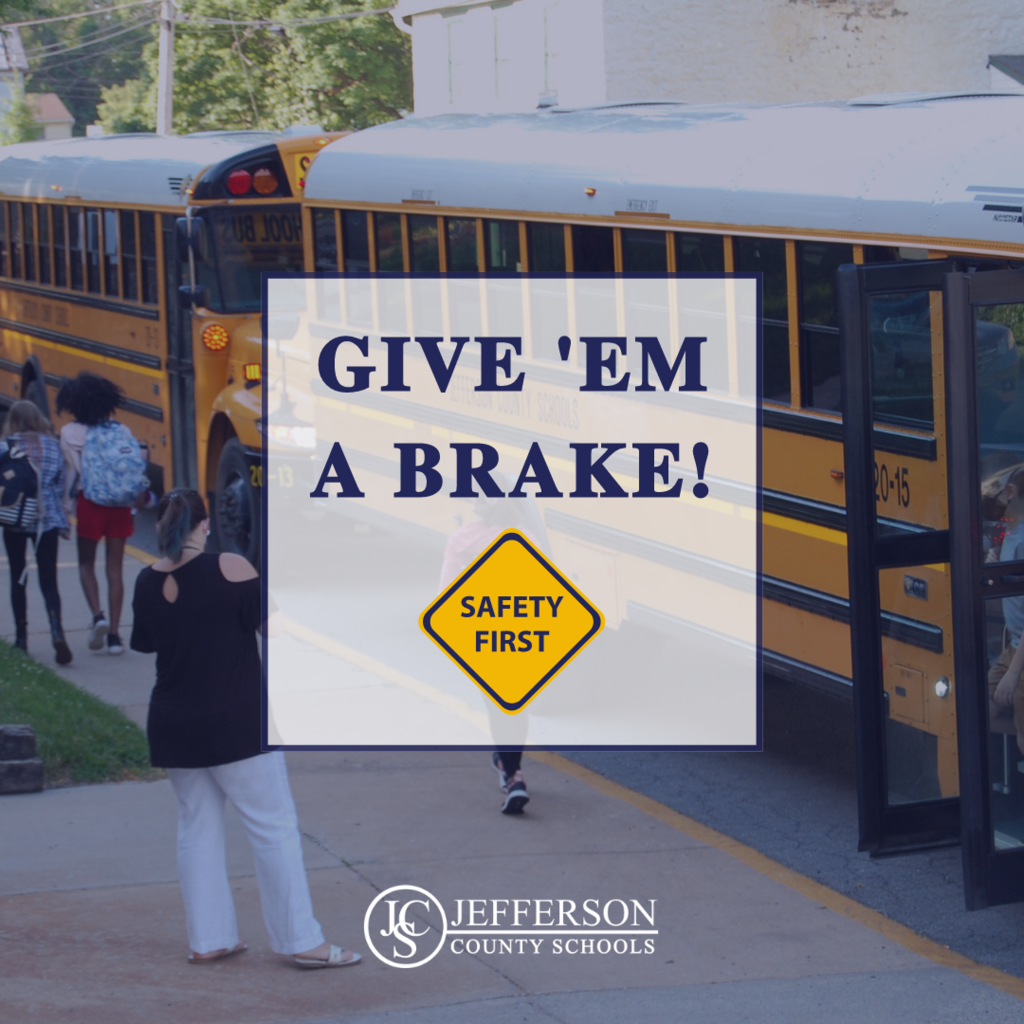 Hello JCS Families, Our staff have been working all summer to prepare our schools to welcome students next week. As always, there are unexpected problems that arise. An updated version of the West Virginia Department of Education's information system (WVEIS) that all school systems are required to use for everything from class lists to schedules is being upgraded. Some of the systems we worked hard to put in place over the summer are not usable right now because that system is not functioning correctly. We have created a web page about possible changes during the transition. We have taken steps to minimize the disruption for you and for students while the WVDE completes this work. Thank you for your patience and understanding as we begin a new year together!
https://www.jcswv.org/wveis


As you wrap up your back-to-school shopping this weekend, consider including a few items for the JCS Stuff-a-Bus school supply drive! Join us August 21-27 at the Jefferson County Fair, where we'll be stuffing a bus with donations of backpacks, crayons, pens and pencils, lunch boxes, notebooks, and other necessary school supplies. Volunteers from the JCS Transportation Department will be on hand to collect donations all day Sunday, August 21, and every evening from 5-8 p.m. And while you're there, learn more about how you can become a bus operator for Jefferson County Schools. It's a great way to make your mark in our caring community of educators!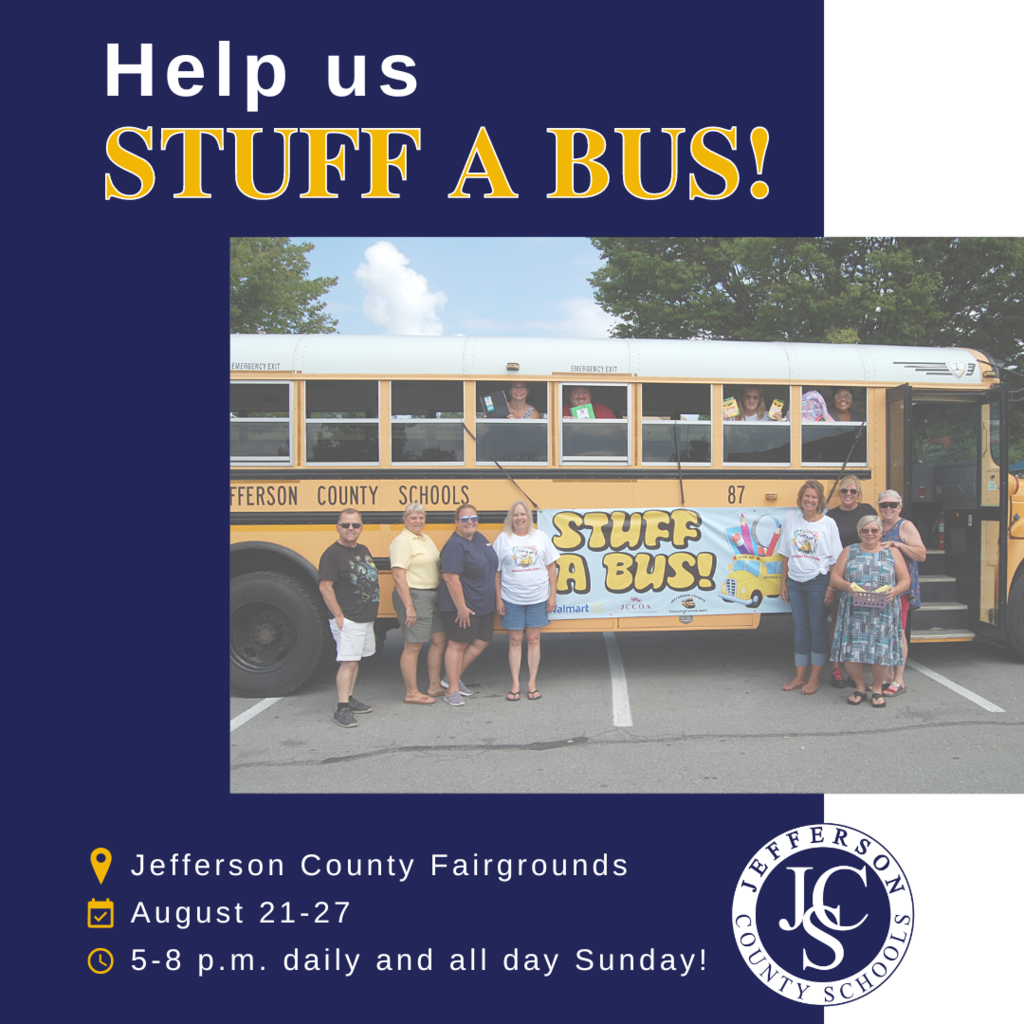 CWS Families, We are eager and excited to welcome our students back on August 22nd. Please take a moment to review our drop off/pick up procedures located on the CWSES website:
https://cwses.jcswv.org/o/cwses
. The official start time for the the school day was listed incorrectly in the classroom assignment letters. Student arrival is from 8:45-9:00 AM and dismissal begins at 3:40 PM. We extend our apologies for the oversight. We look forward to seeing everyone on Monday!

Students are back on August 22! We want to make sure everyone has what they need to start the year off right, starting with the trip to school. Visit our website at
www.jcswv.org/myschoolbus
to get information about your student's bus this year. Everyone at Jefferson County Schools is excited to start the year with you!

CWS Families, Please view the recommended classroom supply lists for the 2022-2023 school year.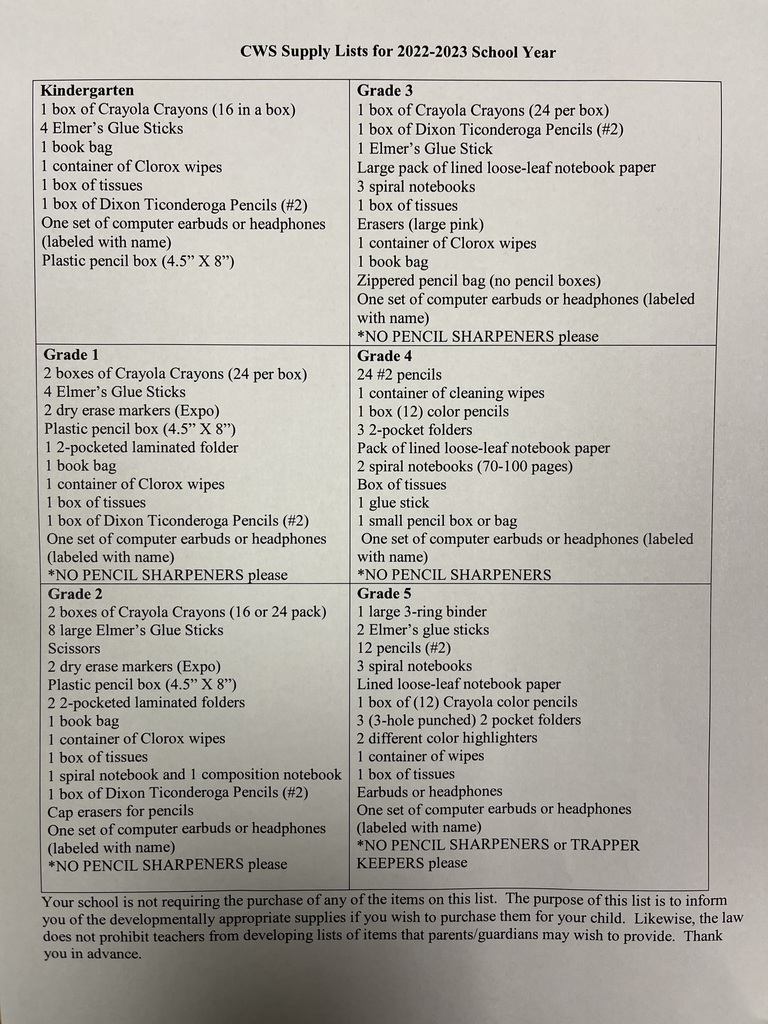 Dr. Brooks Kursey has been named the new Principal at C.W. Shipley! Please join us in welcoming him to this new position. You can hear a message from Dr. Kursey by following this link.
https://youtu.be/zK5O5GJIY6s

Jefferson County Schools extends our appreciation to Mr. Justin P. Brown, Sr. for his service as an interim member of the Jefferson County Board of Education. Earlier this year, Mr. Brown applied and was selected in a competitive application process to serve Jefferson County students at a critical time. His dedication, thoughtful decision-making, and calm, steady leadership have been greatly appreciated in helping move our school system forward.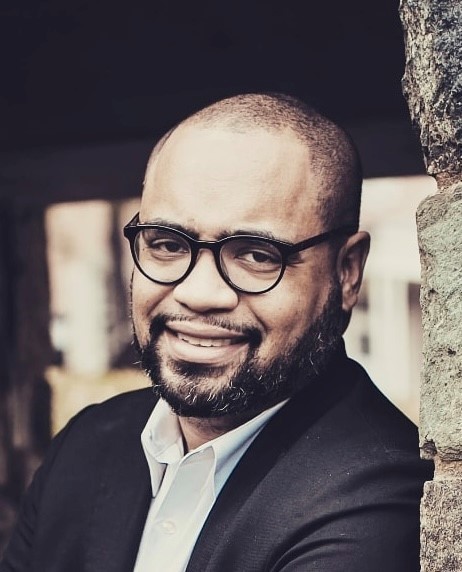 In the final days of the school year, one C.W. Shipley student celebrated her U.S. citizenship as her classmates received a lesson in patriotism, thanks to a thoughtful gesture by their teacher. When Lily Jackson earned her citizenship in late April, fourth grade teacher Pamela Flanagan specially commemorated the occasion. Read more about Lily's story here →
https://bit.ly/3ztkGss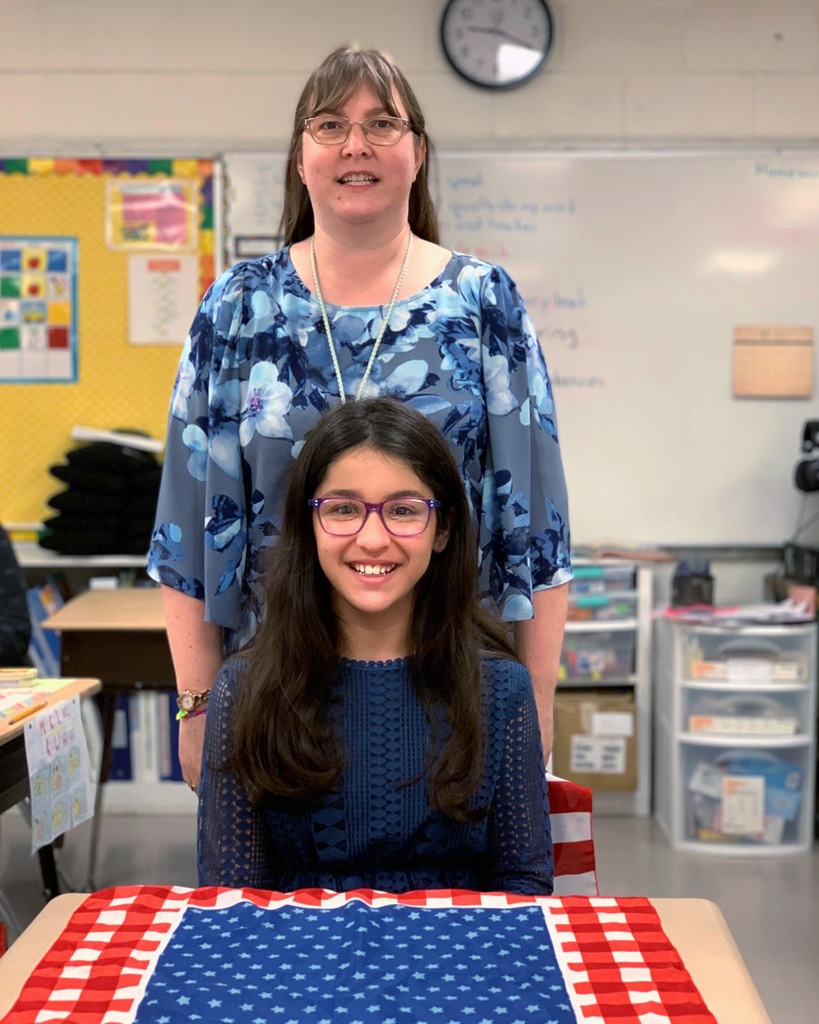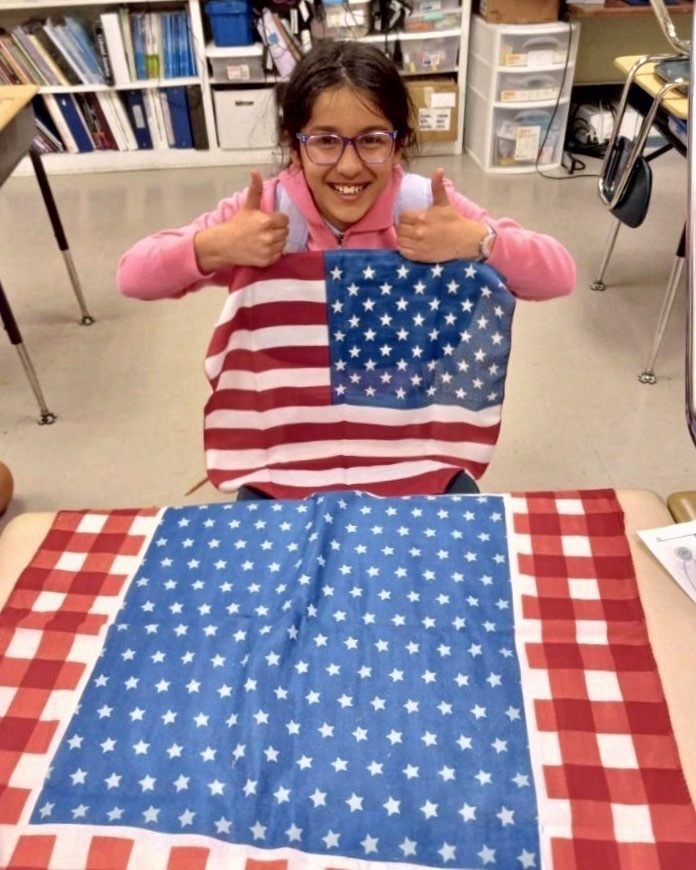 Jefferson County School stands in solidarity with the families, children, educators, and communities in Uvalde, Texas, in the wake of the tragic events of May 24th, 2022. There are no words that can restore what has been taken, not only from those individuals but from all of us. Everyone at Jefferson Schools is here for the community as we support our children together. You can find a list of resources on speaking to children about this difficult topic following this link:
https://bit.ly/39SwBoW
. We will also have counseling staff available for any of our students or staff who need that support. Please join us as we continue our end-of-year student celebrations and honors while remaining mindful of the impacted communities and our solemn responsibility for the safety and wellbeing of our children.

Friday May 13 - traffic volume and accidents in the region have delayed several bus runs (HS/MS/Elem). We respectfully ask for parents to please remain at your child's stop and appreciate your patience as our drivers safely transport students home today. At this time, bus#1557 will be delayed by less than 15 min. Thank you and have a lovely weekend!
https://www.jcswv.org/page/bus-tracker

Happy Friday CWS! Just a reminder that we have moved Field Day to Monday! Stay safe and thank you for all the donations of water and materials :). All volunteers should have received an email yesterday. Have a great weekend and stay safe!

March Madness came to C.W. Shipley Elementary this month following a generous donation of cornhole boards by the SEA that allowed students to put their own spin on the annual bracket-busting event. Students learned about cornhole during a three-week unit in P.E. and then took part in a schoolwide bracket competition, with grades K-2 and 3-5 vying for the top spots in two championship games. Along the way, they learned about rules and scoring, developed their eye-hand coordination, and gained valuable skills in sportsmanship, communication, strategy, and perseverance. They also had a great time cheering each other on! Shoutout to 2nd graders Archer Torre and Kyan Pitt and 5th graders Brylin Carney and Bryce Schneble for taking the top spots in their championship games. Go, Ranger Raccoons!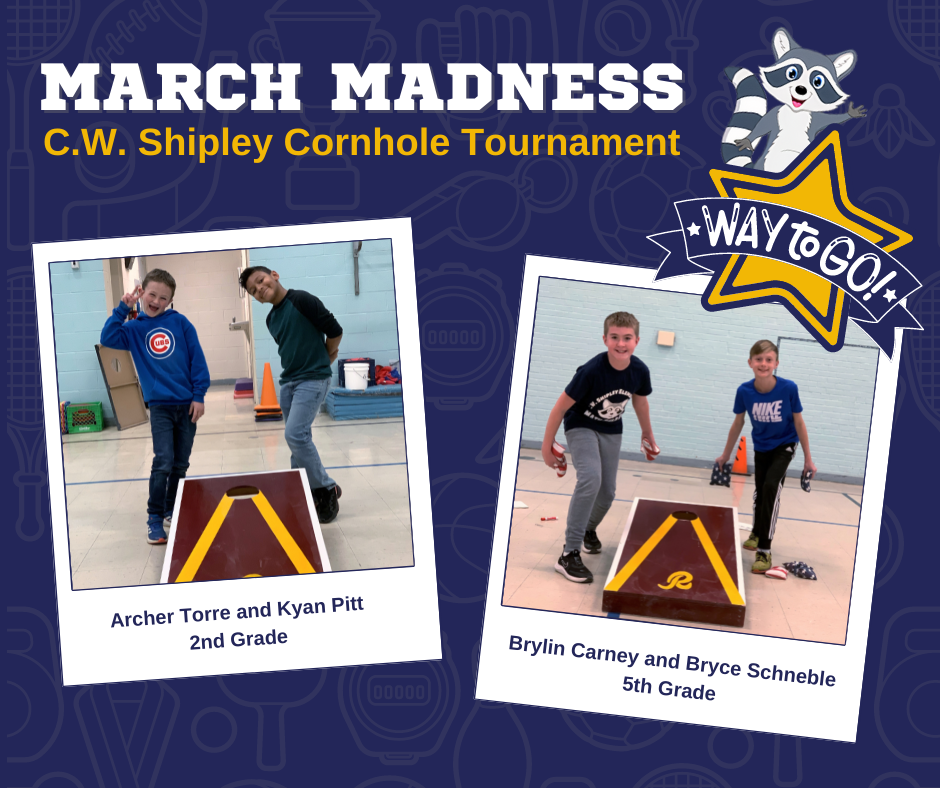 CWSES sends a huge thank you to the NPS for their donation of coloring books and crayons for our kindergarten students!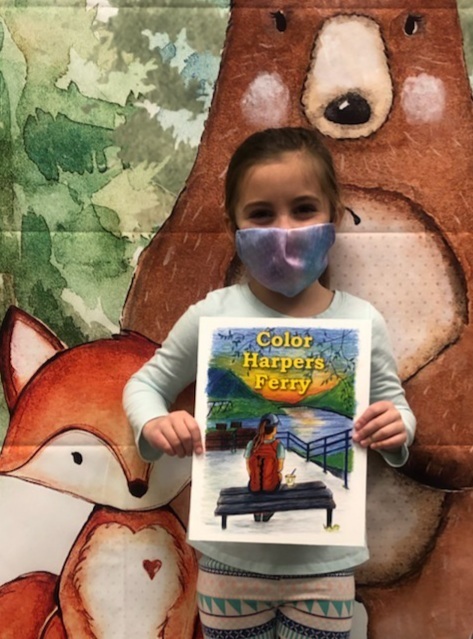 CWSES - Buses 1969/74 running 15-25 minutes late this morning. We have just been notified. Thank you for your patience. Bus #1209 will be making the run.

This week (February 7-11) has been National School Counseling Week, a time to recognize and honor the crucial work performed by school guidance counselors. Shoutout to all JCS counselors for offering our students unconditional guidance, support, and stability all day, every day. We appreciate you!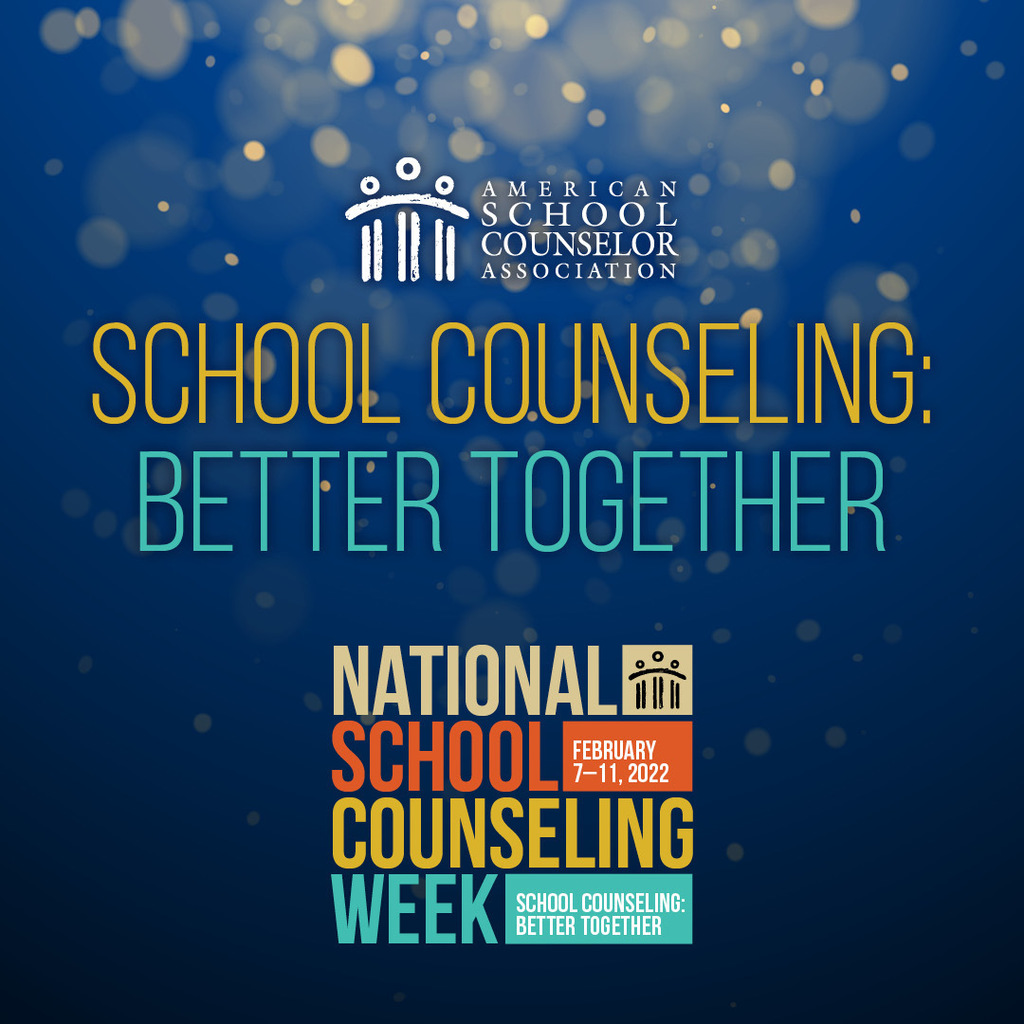 Congratulations to JCS students Jonathan Gutzman and Amelia Mabry of Wright Denny Intermediate and Daniel Healy of C.W. Shipley Elementary, individual winners of the 4th grade Math Field Day competition! Wright Denny Intermediate, Shepherdstown Elementary, and South Jefferson Elementary earned first, second, and third place wins at the team level. JCS Math Field Day is an opportunity to promote mathematical reasoning, teamwork, and a balanced mathematics curriculum for students at the upper elementary, middle, and high schools levels. Winners will now compete for a slice of the "pi" at the Regional Math Field Day competition at Potomac State College on March 14, aka "Pi" Day (π = 3.14).