Sending a huge shout out to our own Brylin Carney from our own CWS Fifth Grade Math Field Day Team! Brylin was the second alternate out of all the participants. Congratulations!!!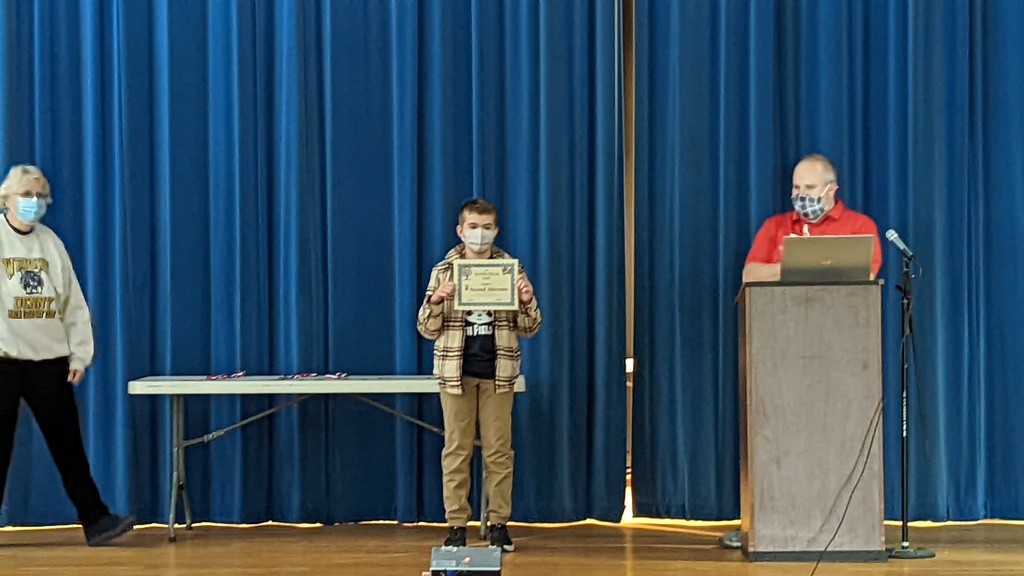 Jan. 28, 2022: Due to inclement weather anticipated for this evening, ALL after school activities are cancelled for Jefferson County Schools.

UPDATE Jan. 20, 2022: After careful reevaluation by our operations team, weather conditions show that temperatures continue to fall alongside precipitation, creating unsafe road conditions during our travel times. Therefore, all Jefferson County Schools and offices will be CLOSED today. We want to thank our essential personnel as they continue working to ensure our schools will be ready to safely welcome students back on site.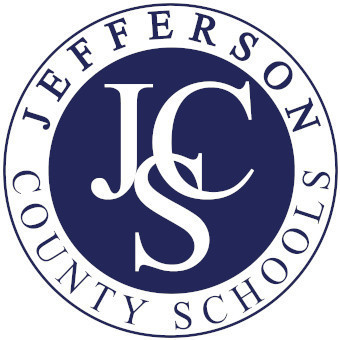 A huge shout out to Mrs. Pamela Flanagan, who together with her students from last year Owen Bond and Brylin Carney, was instrumental with working with the National Park Service in developing a virtual unit plan with the Saratoga (NY) National Historical Park for grades 4-7! Mrs. Flanagan is a 4th grade teacher at CWS and has hosted virtual lessons and field trips almost every month since the beginning of the 20-21 school year!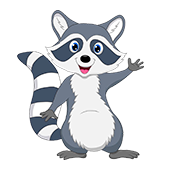 UPDATE: After a careful reevaluation of road conditions and consultation with the WV Department of Highways, all Jefferson County Schools and offices will regrettably be closed today, Wednesday, January 19, 2022. Essential personnel, please report for continued ice removal. Thank you for your patience as we continue to prioritize the safety of students and staff.

All Jefferson County Schools and offices are CLOSED on Tuesday, Jan. 18, 2022. After-school activities are canceled. Essential personnel, please report for snow removal.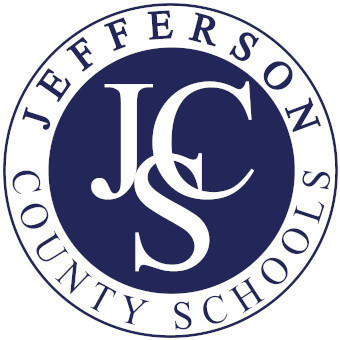 Greetings CWS families. Happy Friday. Bus #20-04 and bus #1108 are running abt 10-15 min delayed. Bus 20-05 may be a few minutes delayed as well. Thank you for your patience. Stay warm and have a good holiday weekend!

C.W. Shipley Elementary School is experiencing issues with the main phone line. Please dial 304-582-8951 if you need to reach the front office. Thank you.

CWSES families - Bus 1108 is running 15 minute behind. Thank you for your patience. Have a good day.

Happy Wednesday! Bus 20-04 is running about 10 minutes late today. Thank you for your patience! Have a wonderful evening.

Happy Tuesday CWSES! Bus 20-04 is running 10 minutes late this afternoon. Thank you for your patience.

Bus# 20-04 and 1108 are running about 20 minutes behind today. Thank you for your patience. :)


The C. W. Shipley Elementary fourth grade partnered with the Potomac Valley Audubon Society for their watershed program. Students completed five lessons via Zoom to learn about their connection to the Chesapeake Bay watershed. The program ended with a field experience to test the water quality of Bull Skin Run. Since we were unable to travel to Cool Spring Preserve, the PVAS brought the macroinvertebrates and stream water to us! During the second semester, students will be making and carrying out an action plan based on their new understanding of the Chesapeake Bay watershed.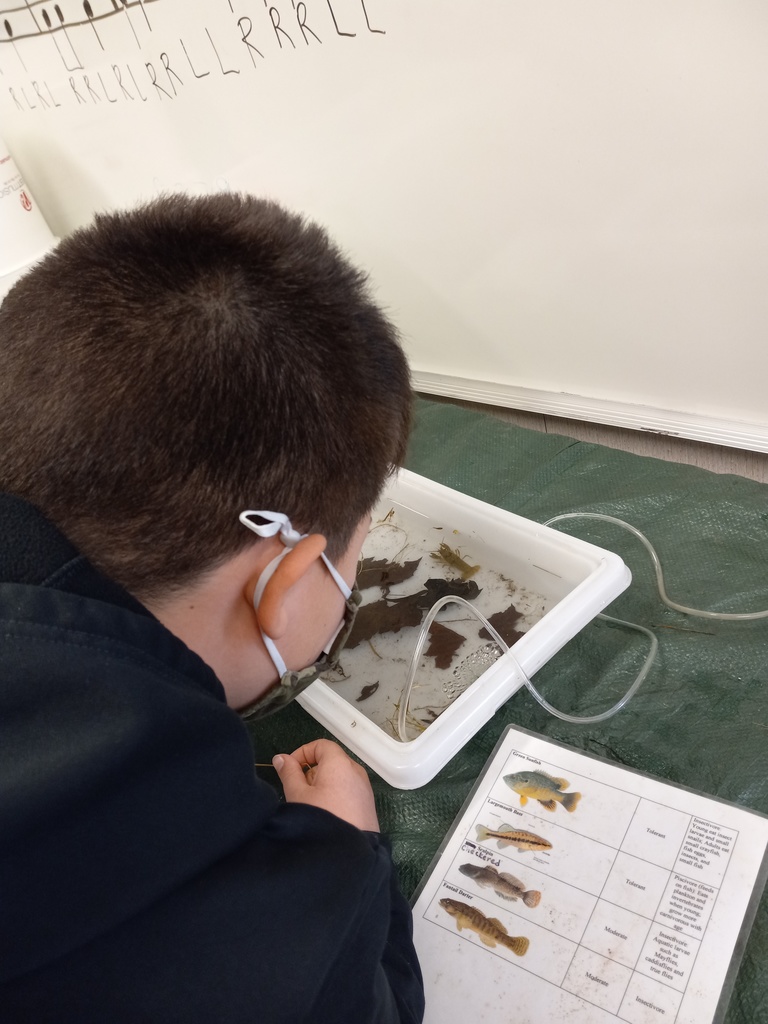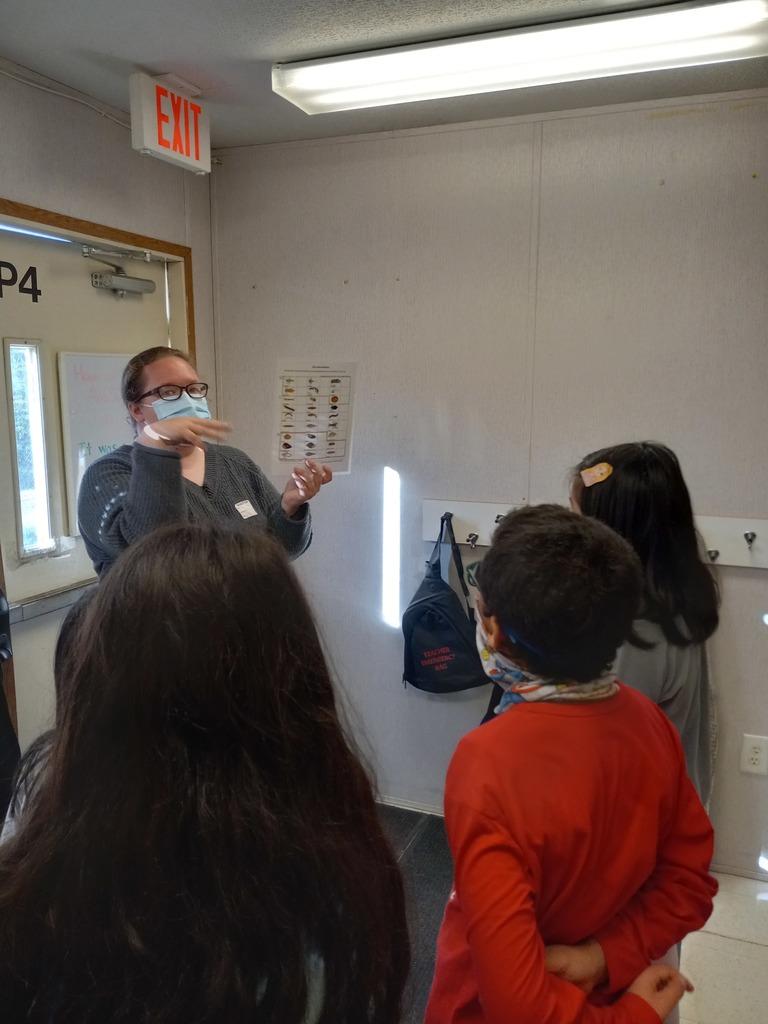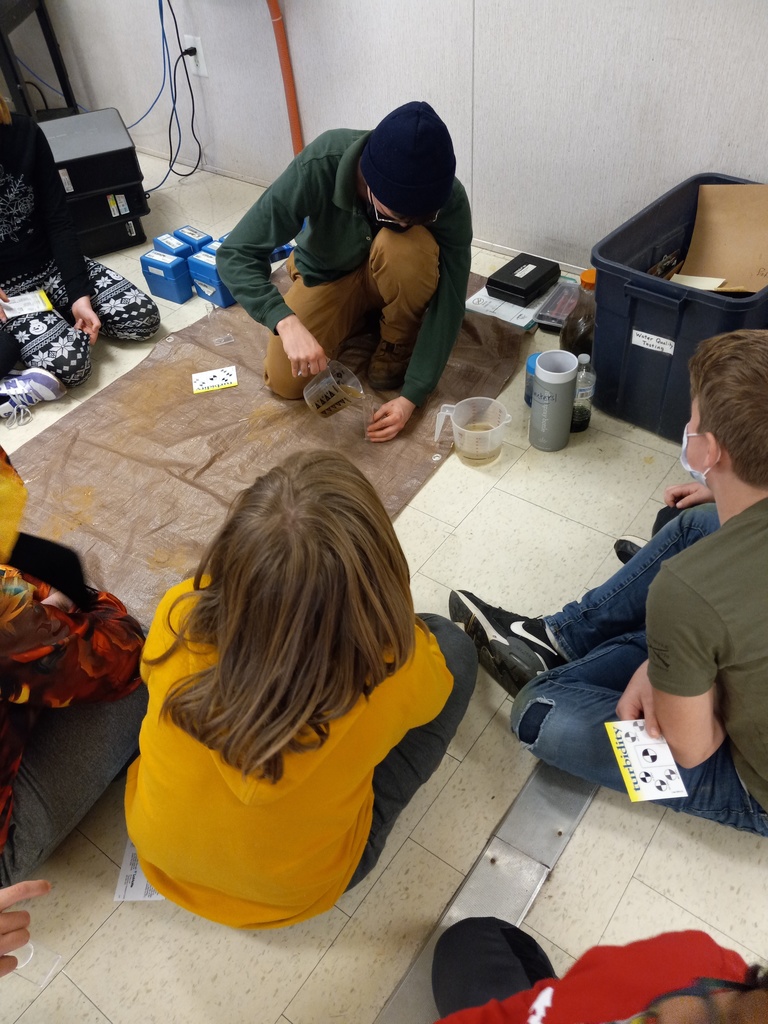 Happy Holidays to all our families! Just a quick reminder that dismissal is at 1:40 pm today (2 hour early dismissal) and students return on Monday, January 3, 2022! Have a wonderful break!

Thank you to the entire Child Nutrition staff at Jefferson County Schools! Our cooks, cafeteria managers, and secretaries have continued to provide tasty, nutritious meals to students during unprecedented circumstances brought on by a global pandemic. Despite staffing shortages and supply chain issues, they served students more than 155,000 meals in October alone. They have not only continued to build good habits in our elementary school students with balanced meals for breakfast and lunch, but are also reducing food waste and helping middle and high school students make good choices by allowing them to make individual decisions on which menu items they choose, including the salad bar.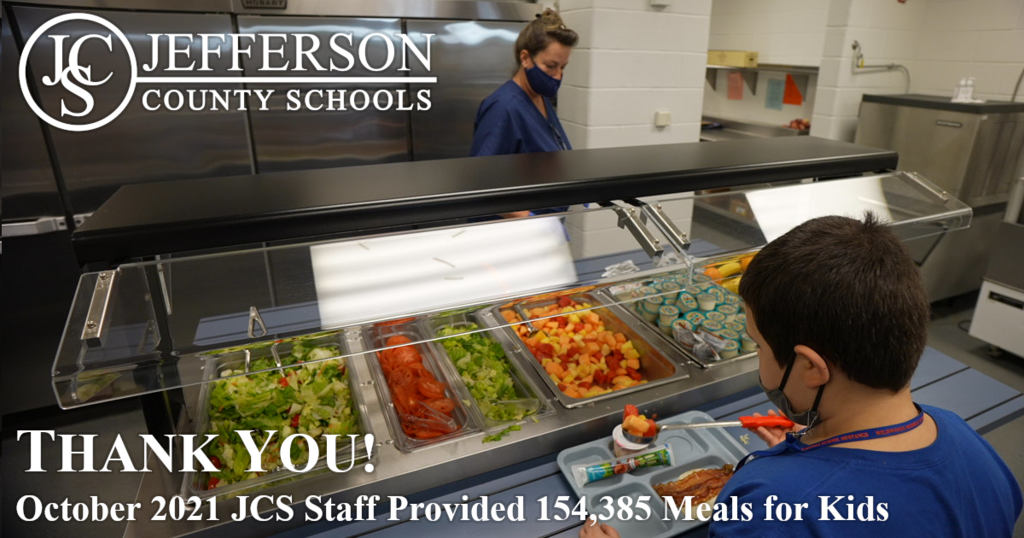 A reminder that Jefferson County Schools has returned to a regular schedule for Fridays. That means that today, Dec. 3, 2021, is a full day of school for all students. Thank you for supporting our staff!
https://jcswv.org/page/sustaining-excellence-update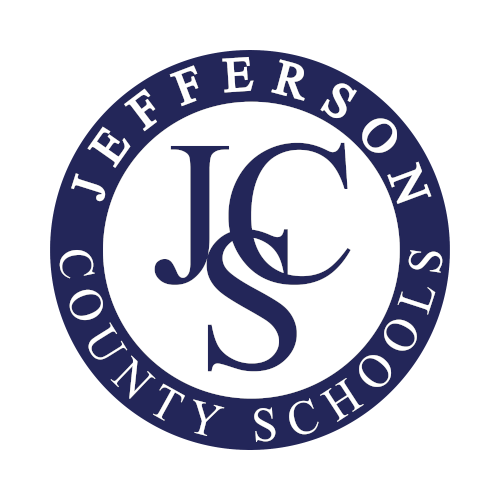 Happy Friday CWSES families! We hope you had a lovely Thanksgiving break! This is a courtesy reminder that our Friday school schedule has returned to FULL DAY FRIDAY. Our dismissal is once again 3:40 pm beginning today. Have a wonderful weekend!

Dear C.W. Shipley Elementary families, Please remember that school is closed on Thursday, 11/11, in honor of Veterans Day, and the half-day on Friday, 11/12, is a remote learning day. Our child nutrition services will continue Friday, with food packs available for pickup from 8:30am-9:30am.

Elementary School families may be interested in the following Public Service Announcement regarding a COVID-19 vaccination opportunity for children from 5-11 years old. For Questions regarding the clinics, please call the Jefferson County Health Department at 304-728-8416. COVID-19 vaccinations are NOT required for school attendance.